"Anita and Colm are just amazing! Anita made it super easy for us to arrange all the paperwork and Colm is like a stealth Ninja we hardly saw him around the place on the day. My husband is very fussy when it comes to how a video should look. We searched through loads of different videographers and eventually found and agreed on FilmMe and we are sooooo happy we did. Our video is INCREDIBLE. If you are looking for a very talented videographer who's good craic, easy to get on with, crazy talented and a stealth Ninja the i would DEF go with FilmMe. Thank you so much Anita and Colm".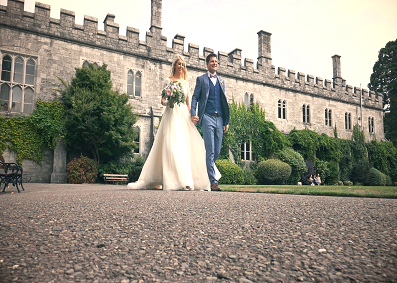 Marian & David
"I must say we were so lucky that Colm and Anita had availability for our wedding day and that I found them at the Southern Brides wedding fair. We just saw our wedding dvd and we both love it so much. Colm was so discrete on our wedding day, I barely realized he was there half the time and WOW WOW WOW the highlights and full video shots he gave us were absolutely fantastic. Colm captured many special moments on our day which we didn't see ourselves and the wedding video is very special to us both. We would highly recommend booking your wedding video with Filmme, you will treasure your wedding video like us and be able to watch it over and over again reliving your special day".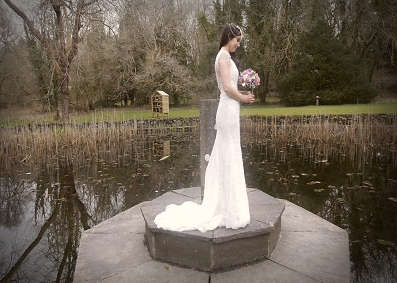 Louise & Colin
"Colm and Anita, It seems impossible to put into words how the highlights and the video as a whole have made us feel! We want to thank you from the bottom of our hearts for capturing every single detail and emotion of the day and recreating the most spectacular day of our lives for us! I have watched the highlights clip at least a hundred times since receiving it so thank you so much! Colm, you are incredibly talented and so easy to work with! I have recommended you to all of my friends that are engaged and I will most definitely see you again in the future I'm sure. Warm regards and Best Wishes".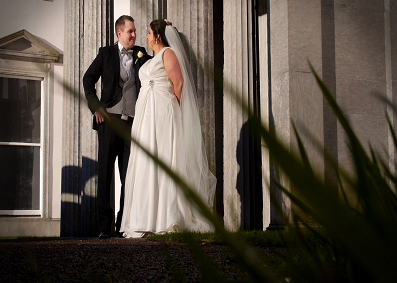 Michelle & Kieran
"DVDs arrived this morning oh my goodness I can't begin to tell you how much we love it!!! I know when we met first I was apprehensive about having a videographer, but after meeting you both and chatting to you and feeling confident that having you there on our day was the best choice we could have made! After seeing how fantastic the outcome is and your professionalism we have since recommended you to a number of colleagues and friends that are getting married! Your work is outstanding and you put myself and kieran at such ease! We couldn't have asked for any better! Thank you so much again!".